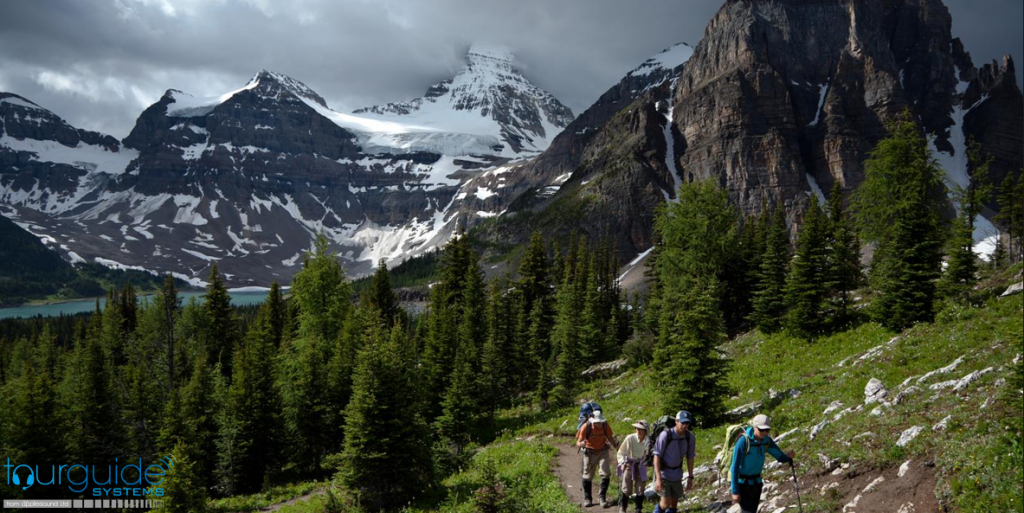 The use of wireless tour guide systems is set to become more common because of social distancing. Whether you are guiding a family on a private tour or a leading a coach party, we have the right size of system package for you. All our systems are multi-channel (from 4 to as many as 60) allowing separate tour groups in proximity.
Tourguide System Features
Features vary between systems, as does the cost. Here are some of the available options.
choose single or multiple guides talking to the guests
quick channel-change function for the whole group at the push of a button
some receivers display channel number while others can show a group name
interpreters can be integrated within the tour group
guest talkback, enabling interactive tours for questions and discussion
So, check with us on your tour preferences and we'll find the features you will need.
Listen-only or with Talkback
Implementing social distancing will inevitably result in your tour group being further away from you, so guiding using a wireless microphone allows tour party guests to listen to you via an earpiece or headphone – being spaced apart is no longer a challenge or a strain for your voice.
With larger tour groups, consider a tourguide system with talkback feature, enabling your tour party guests to ask questions and interact with the group.
Training Guides for the New Normal
If using a tourguide system will be new to you, you can hire-before-you-buy from us – we also have demonstration kits for all our systems. Consider using a tour guide system with a talkback feature for training a group of tour guides with your new social distancing measures. Participants can ask questions and discuss openly during the session, while keeping a safe distance apart of course, but without straining to hear or be heard. When planning tours in tourist 'hotspots' you may need to consider working closely with other guides to ensure harmonious operation of similar wireless systems in proximity. Some new technology, like ListenTALK, can avoid this issue.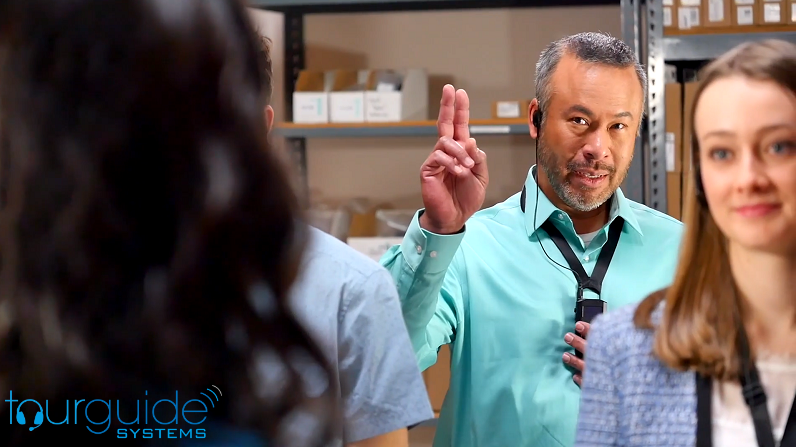 Sanitizing & Hygiene
Tourguide equipment may be sanitised using isopropyl alcohol wipes (we provide a guide to sanitising with all our systems).
Provide foam windscreens on microphones for each user. We can supply these with your hire package or you can buy spares for your own system.
Consider providing 'disposable' earphones that can be handed-out with listening receiver device (so no cleaning of headphones). We provide bulk packs with minimal packaging at a low cost.
Guests may prefer to bring their own headphones – all our tourguide systems have a 3.5mm jack socket to accept a standard stereo headphone jack plug.
BUY | RENT | LEASE
We sell & hire many different systems and we'd be happy to guide you towards the best tour system for your needs.
Contact us about your requirements
Call 01244 456 899