New challenges exist in the COVID-secure workplace, including the need to communicate while social distancing, in order to minimise the spread of coronovirus. Many situations arise that will benefit with headsets for staff social distancing (e.g. operatives, production-line workers, picking & packing).
Wireless Headsets enable natural conversation between team members at a safe distance by providing hands-free discussion similar to a conference call. Lightweight headsets for general areas with the option of advanced ear-defender headsets offering hearing protection. Team members can hear each other clearly even in high noise, which eliminates the need for talking face-to-face. Workers can safely maintain social distance while continuing to collaborate and communicate as the work continues. Staff training and induction can continue at a safe distance by using a wireless headset communication system.
Features
Open Microphone option for hands-free instant two-way communication
Push-to-talk option minimises background noise for users (reducing hearing fatigue, while improving clarity)
Hygiene – all products at may be sanitized with disinfectant wipes.
BUY | RENT | LEASE

available from stock
We have a range of wireless headset communications packages to provide effective talkback solutions enabling social distancing at work due to COVID-19 coronavirus.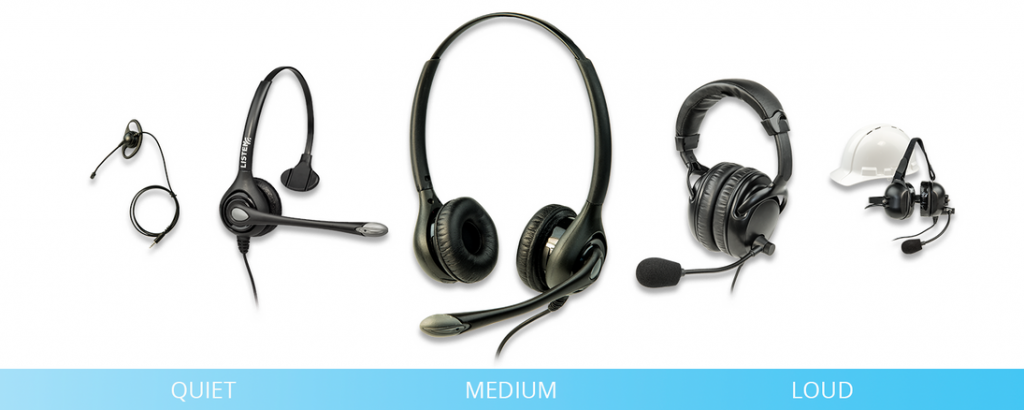 Browse our Headset Comms Packages to BUY
for Social Distancing at Your Workplace
Browse our Headset Comms Packages to HIRE
for Social Distancing at Work
---